Entrepreneur | Small Business Start-Up
How to Start a Residential Cleaning Business
Are you passionate about cleaning and ready to turn your skills into a profitable business venture?
How to Start a Cleaning Business
Are you passionate about cleaning and ready to turn your skills into a profitable business venture? Look no further! Our comprehensive course, "How to Start a Residential Cleaning Business," is designed to equip you with all the knowledge and tools you need to launch and grow a successful cleaning business.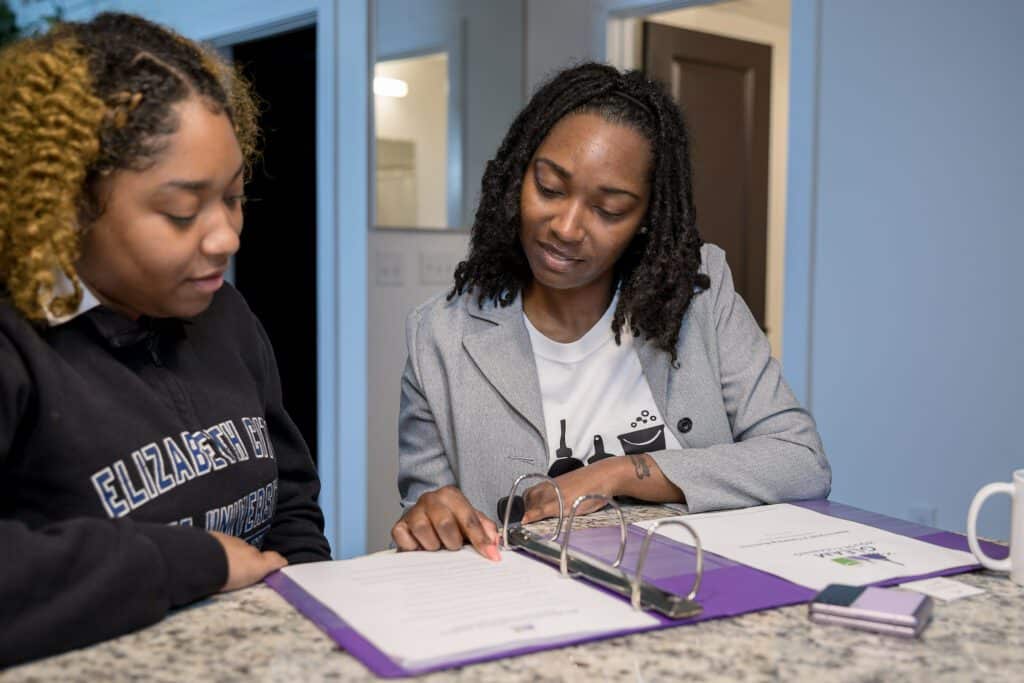 No-Risk Offer
Discover if our mentorship program is the perfect fit for you with a no-risk offer! Book a one-hour consultation with Jasmine, where she'll share essential insights and expert advice on starting a successful cleaning business. The best part? The consultation fee is fully deductible from the mentorship program if you decide to commit on the same day! Take this opportunity to explore your potential for success without any financial risk.
Boost your business's marketing and branding with our comprehensive course! Sessions help you refine your name, logo, mission, and brand colors. Create engaging social media pages, eye-catching flyers, and showcase your work through captivating visuals. Stand out and attract clients with guidance on professional uniforms. Level up your brand today!
Client Relation Management
Elevate your client relationship management skills. Master the art of estimates, delivering exceptional customer service, and generating word-of-mouth referrals. We'll assist you in creating professional estimate forms and invoices, optimizing your pricing strategy with a comprehensive price list, and tailoring services to meet your clients' specific needs. Level up your business and build lasting customer relationships!
Transform your cleaning routine with our course! Master the art of gleam cleaning, learn optimal product usage for best results, and receive expert advice on efficient and effective cleaning techniques. Get equipped with a supply checklist to ensure you're fully prepared and a cleaning checklist to cover all important details. Discover insider tricks and hacks from our experienced technician and take your cleaning skills to the next level!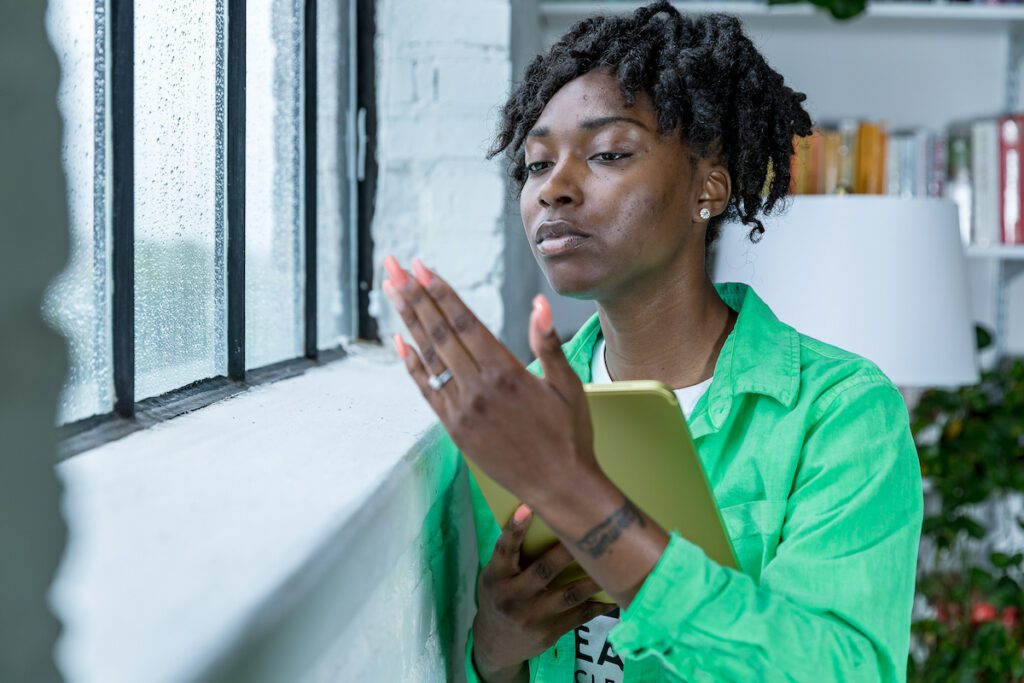 Proven Strategies
Learn from an expert who has years of experience in the residential cleaning business. Our course is packed with proven strategies that help entrepreneurs like yourself establish thriving cleaning businesses.
Step-by-Step Guidance
We break down starting a residential cleaning business into clear, actionable steps. From creating a business plan to acquiring clients, we'll guide you through each stage to ensure you're on the path to success.
Practical Insights
Gain practical insights into the day-to-day operations of a cleaning business. We cover everything from pricing your services to managing employees, so you can make informed decisions that drive profitability and growth.
Ongoing Support
We believe in your success! Even after completing the course, you'll have access to support. We're here to answer your questions, provide guidance, and help you overcome any obstacles you encounter.
Enroll Now and Launch Your Cleaning Business Today!
Don't miss this opportunity to embark on an exciting journey as a residential cleaning business owner. Our course provides the roadmap you need to succeed in this lucrative industry. Join today and gain the knowledge, skills, and confidence to build a thriving cleaning business from the ground up.
Enroll now and start your entrepreneurial journey with our "How to Start a Residential Cleaning Business" course. Take control of your future and create a business that shines!